Iraqi Cultural Festival Partners
The Iraqi Australian University Graduate Forum in partnership with Casula Powerhouse, STARTTS and the Choir Of Love presents
The Iraqi Cultural Festival - Song of Peace from Australia to Mesopotamia
A showcase of the Iraqi Australian community through art and cultural activities to promote social cohesion and mutual understanding among different Iraqi ethnic and religious groups. The Iraqi Cultural Festival and the Song of Peace is a colaborative event aims at enjoying litrerature, history, art and music. The event will be part of Harmony Day activities (March 2016).
Iraqi Australian University Graduates Forum(IAUGF)
A non-profit professional-social forum that aims at representing Iraqi Australian university graduates and scholars and helps in unifying Iraqi community. IAUGF website IAUGF facebook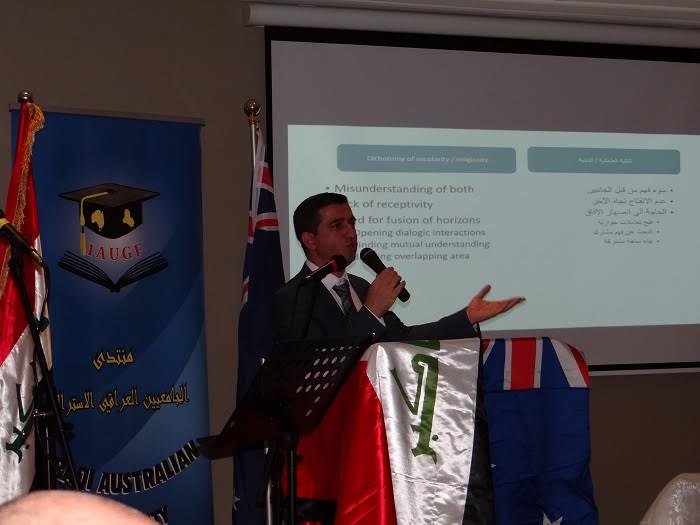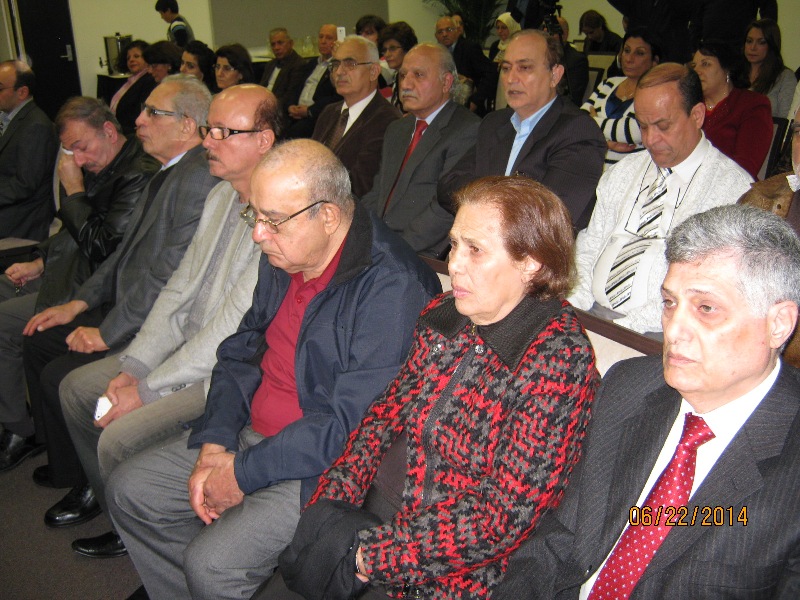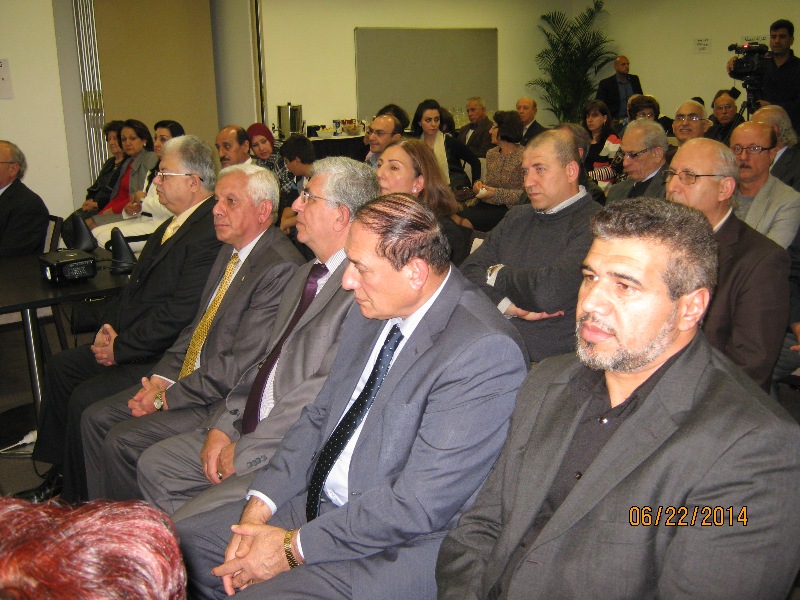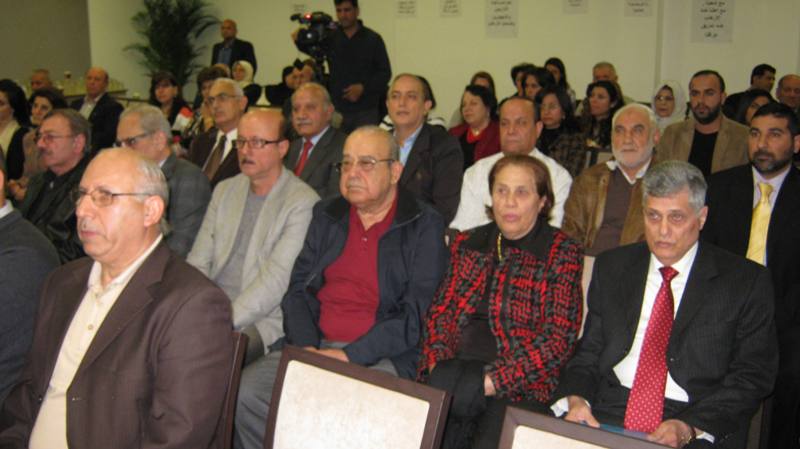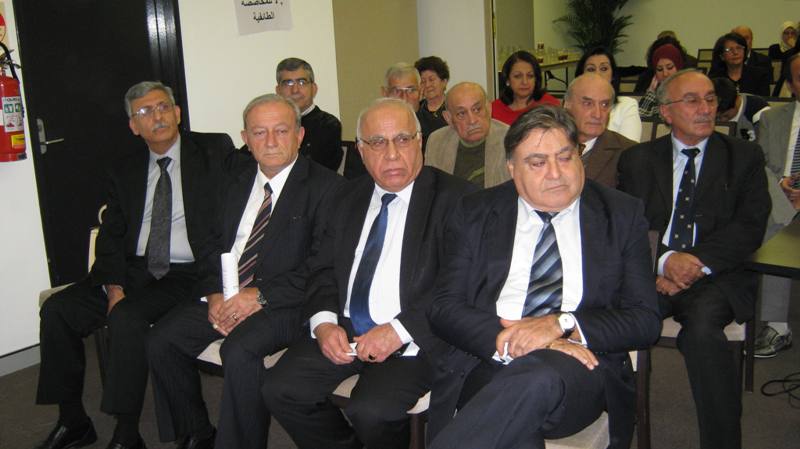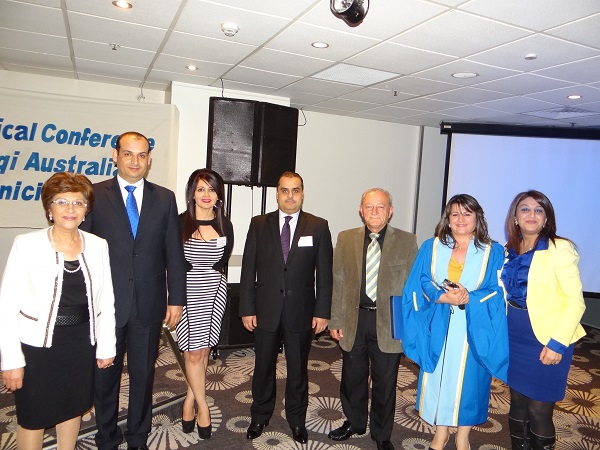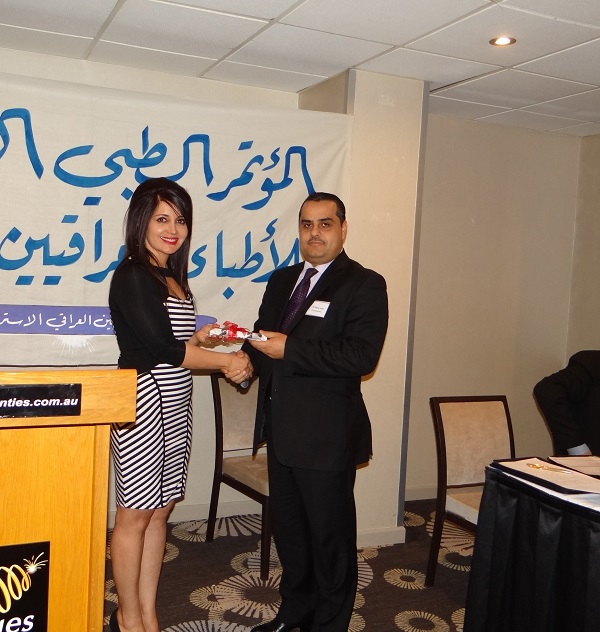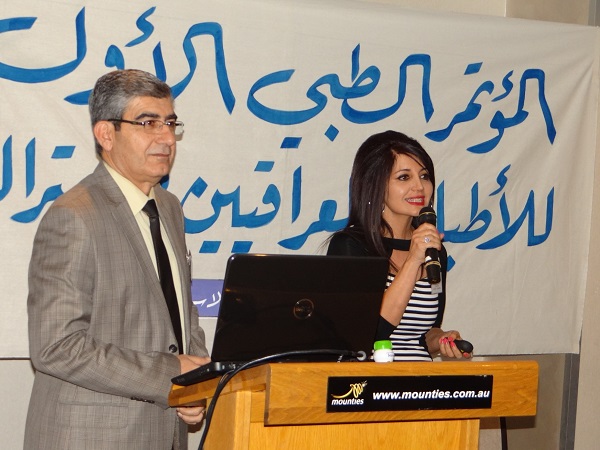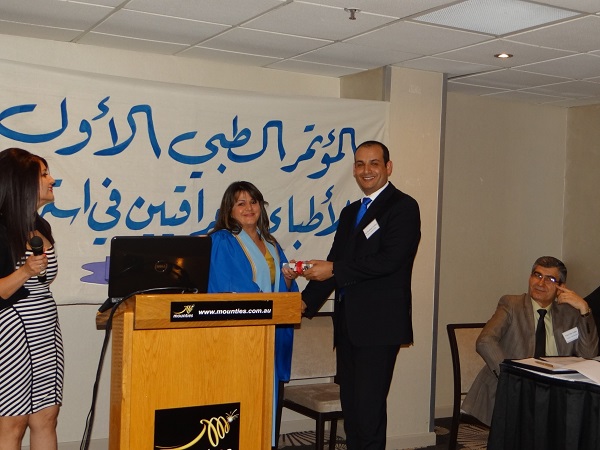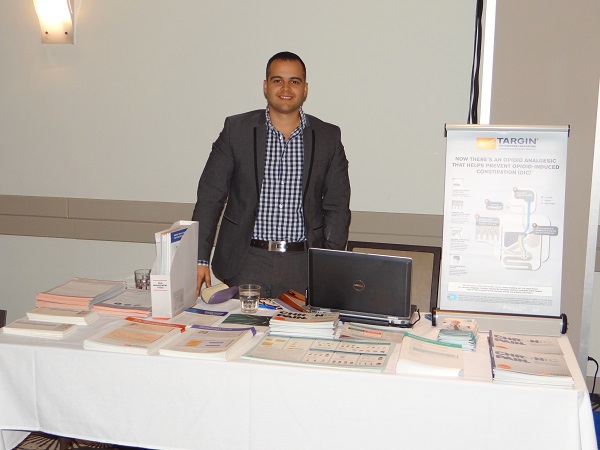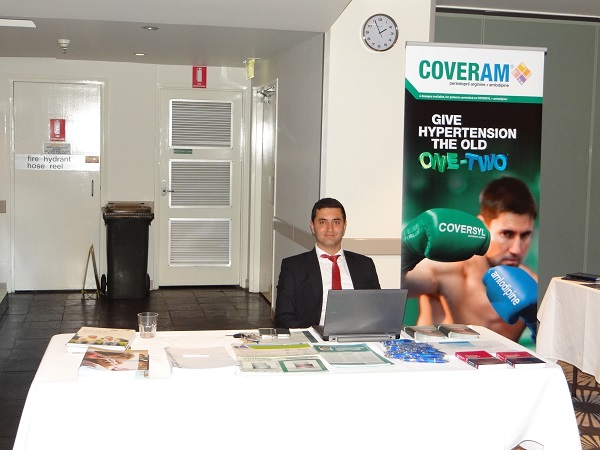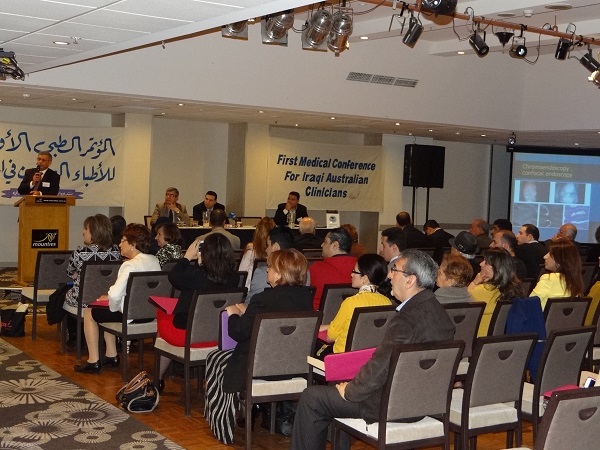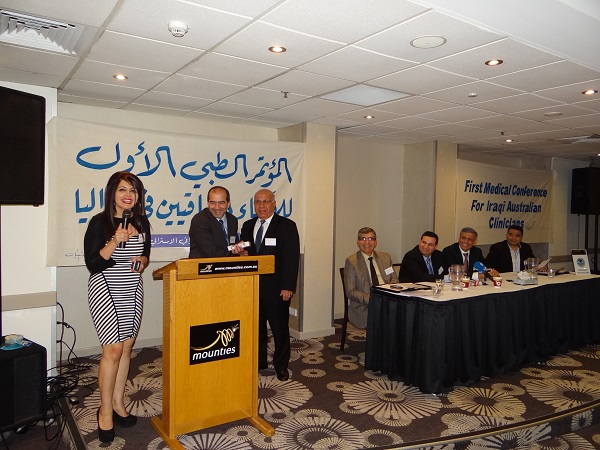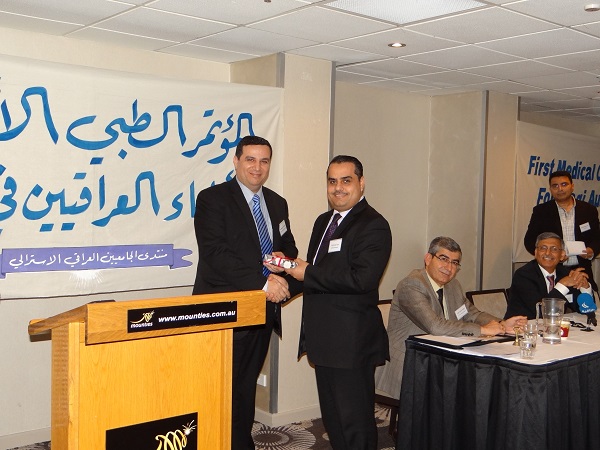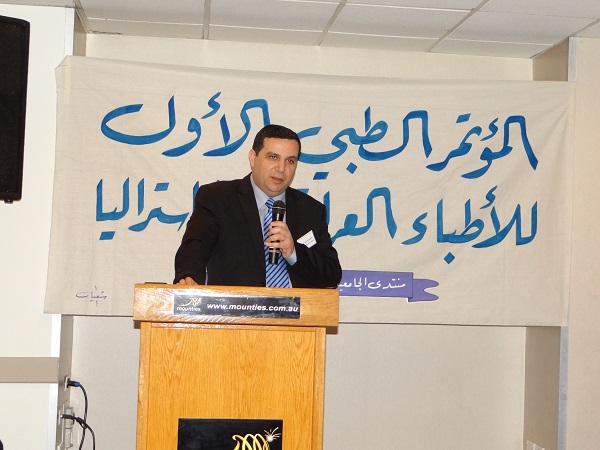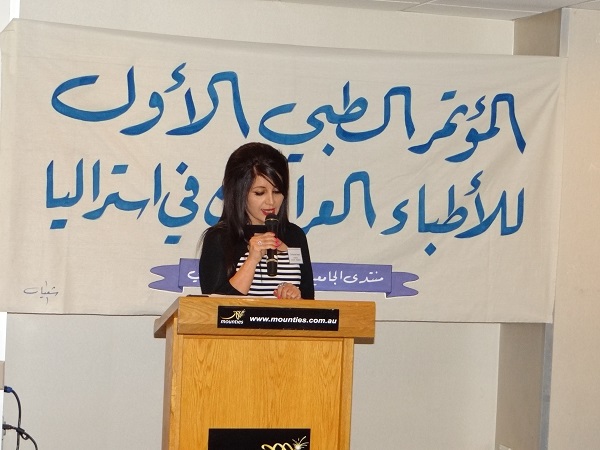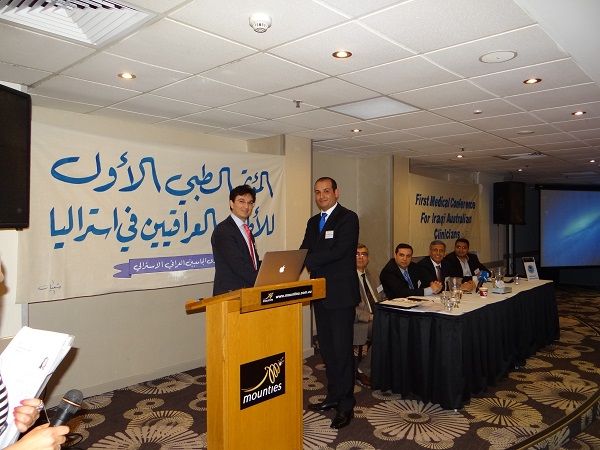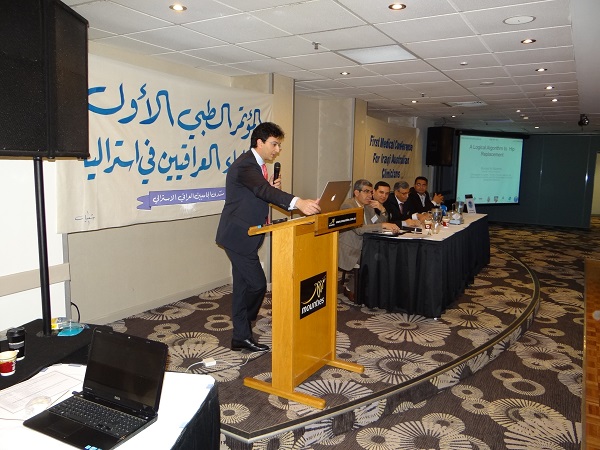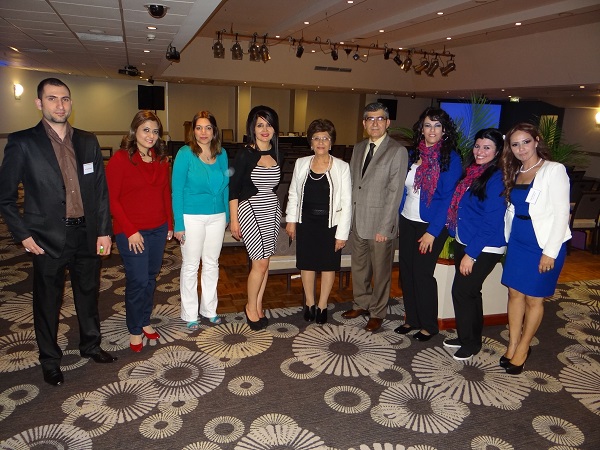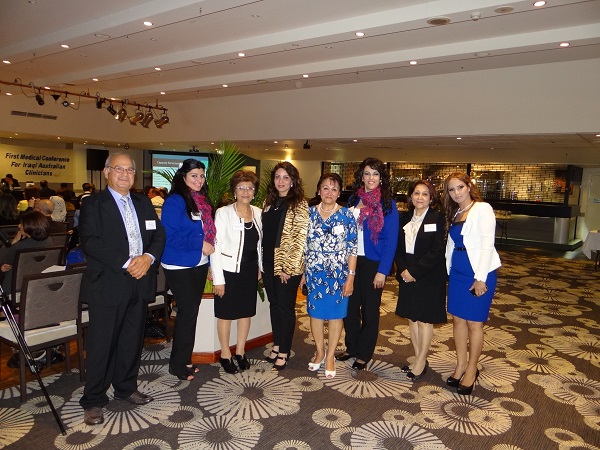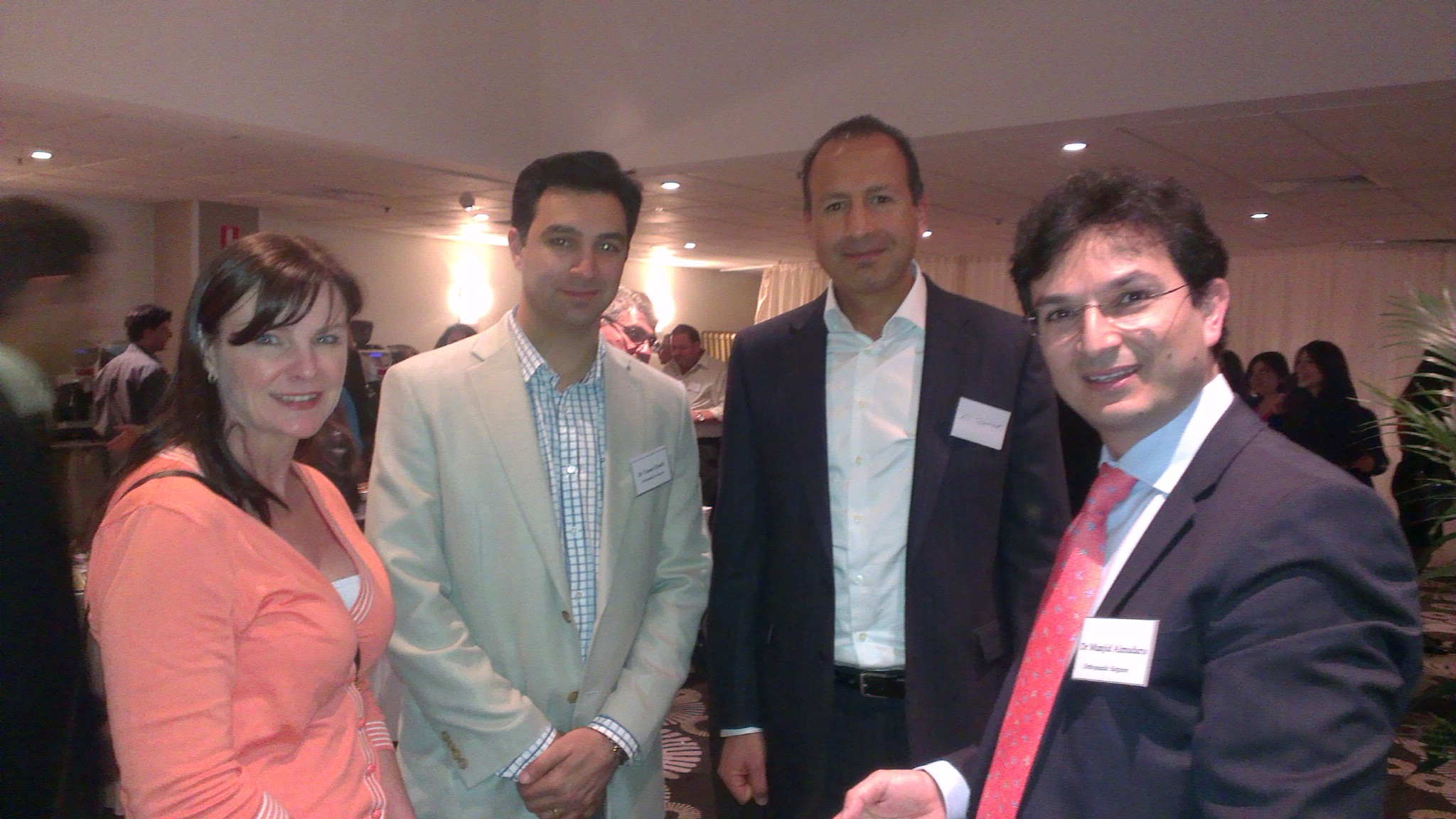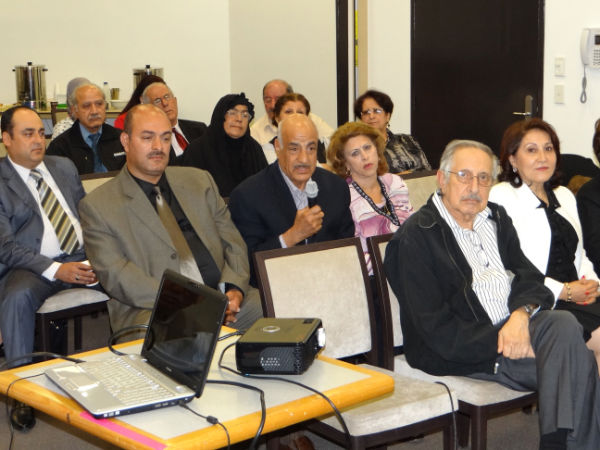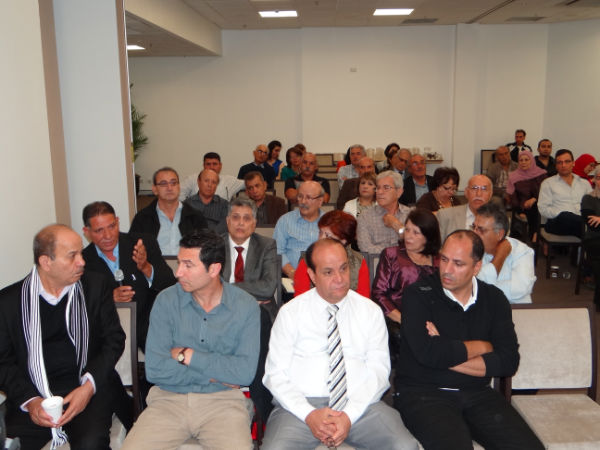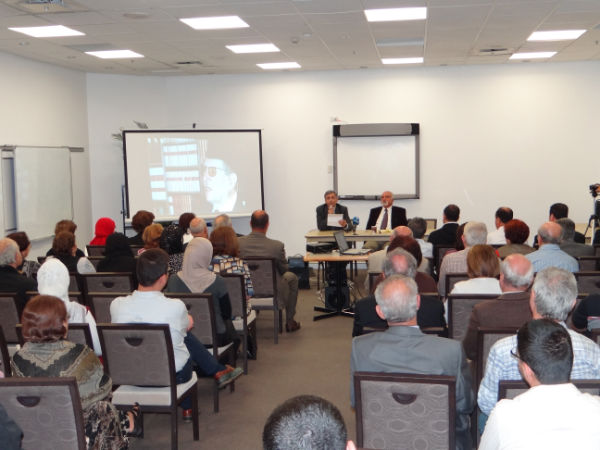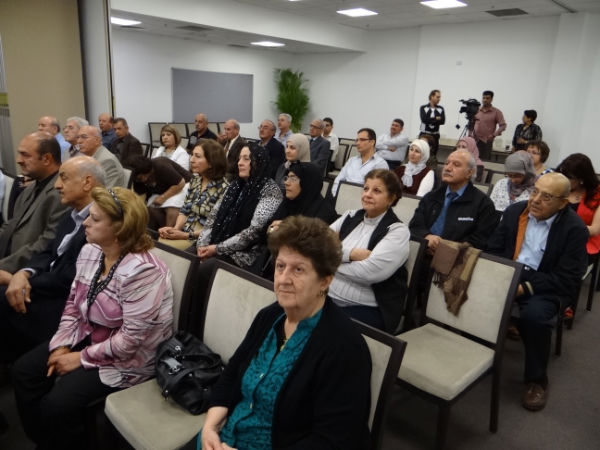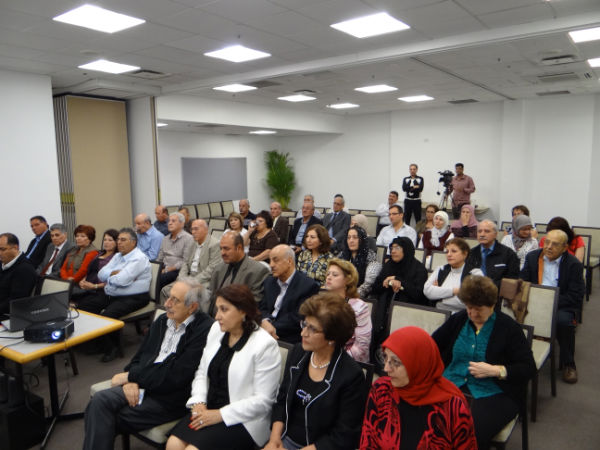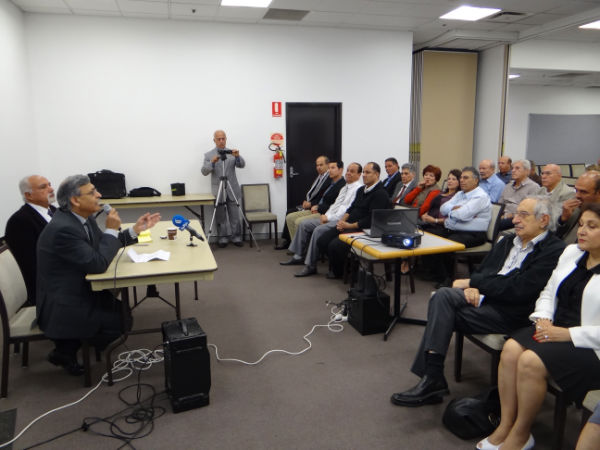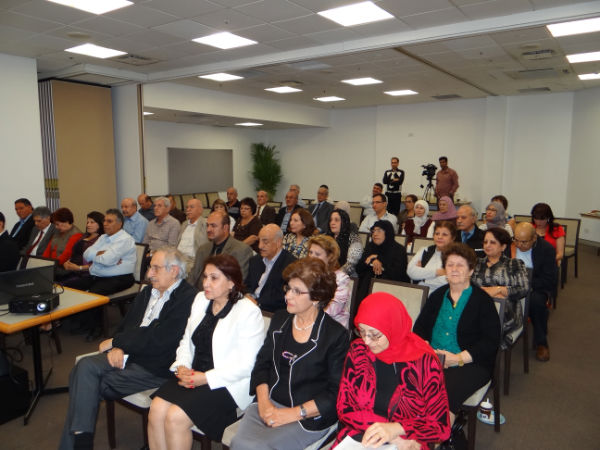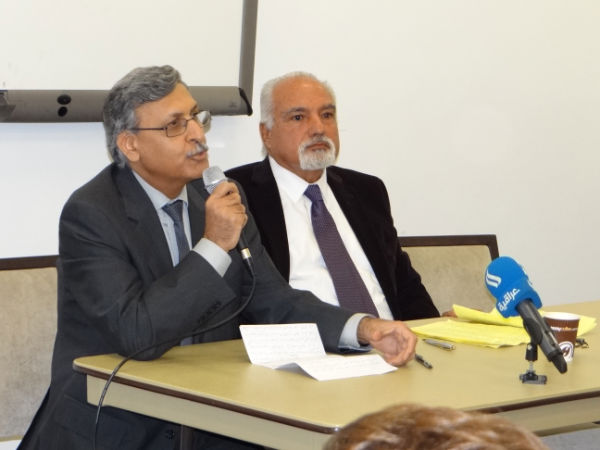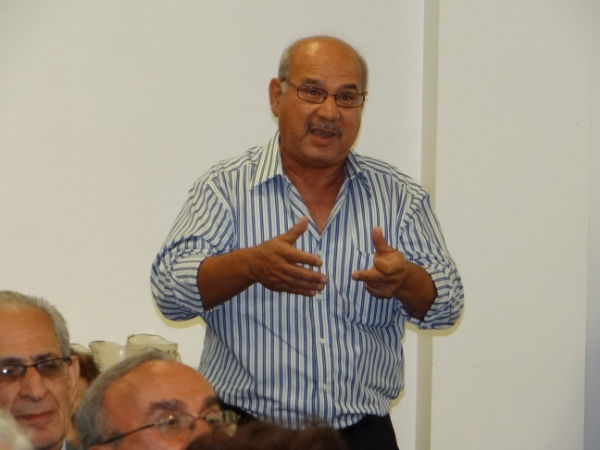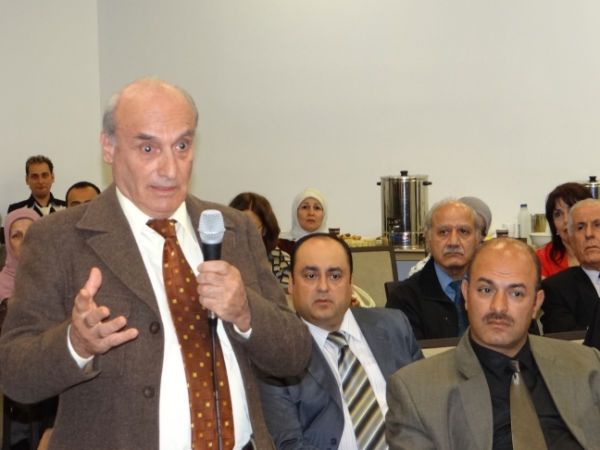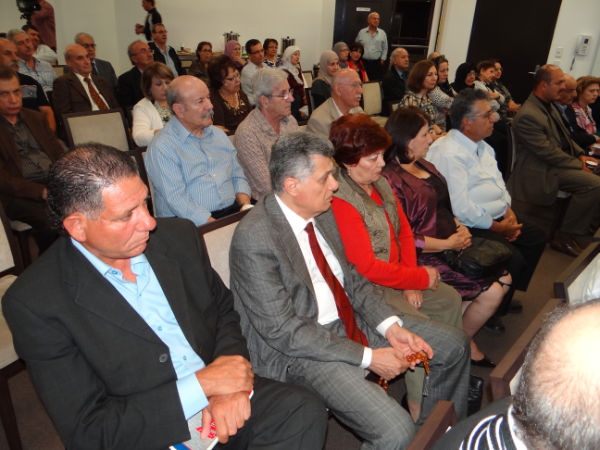 Song of Peace from Australia to Mesopotamia
A project to build socially cohesive communities by supporting projects which build the long-term capacities of higher need and at-risk communities, particularly through strengthening community relations and development of sustainable community partnerships. (view project details) Friends of Mesopotamia Facebook
Casula Powerhouse Arts Centre is a major partner and sponsor of the Iraqi Cultural Festival. The festival will be hosted at the Arts Centre for the period of 19-20 March, 2016.
ICE (Information & Cultural Exchange) is a Western Sydney community arts organisation working in the areas of cultural development, screen culture and digital technology and related education/training programs. ICE is partnering with the Iraqi Cultural Festival in the (Iraqi Youth Art Project).